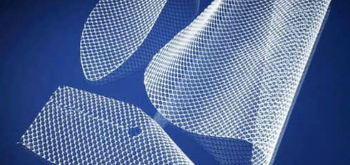 Health watchdog NICE published new guidelines recommending that vaginal mesh surgery can be offered again by the NHS.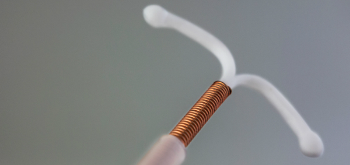 A woman who suffered with unexplained stomach pains, hair loss, and tiredness was astonished to discover she had two contraceptive coils fitted at the same time.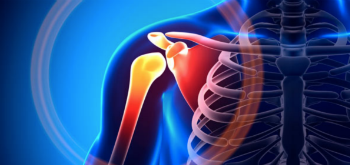 A Patient Safety Alert was issued to all NHS funded organisations responsible for fracture repair surgery.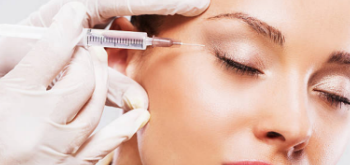 Over the last few years dermal filler treatments have increased in popularity. However, the use of dermal fillers is often poorly regulated and problems can arise.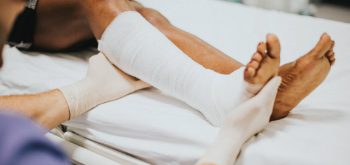 M R Law has recovered damages for a woman who experienced severe burns to her feet when
undergoing cryotherapy treatment.